The Company
IRP-Intralogistic


IRP Intralogistica presents the "modular intralogistics" a system composed of standard modules to create transport, sorting and palletizing lines in the fastest and most profitable way in the market.
The intralogistics market is becoming faster and more demanding. Order preparation and palletization are the processes that consume the most time and represent the highest cost.
We belong to the CATS group (Andalusian Commercial of Techniques and Supplies).
The IRP team, composed of technical specialists in material flow, as well as control and classification systems, offers technical and commercial advice to achieve the maximum efficiency of your project.
Our complete solutions include conceptual studies, project implementation, customer service, as well as the best software technologies in the market, to create customized intralogistics facilities for every need.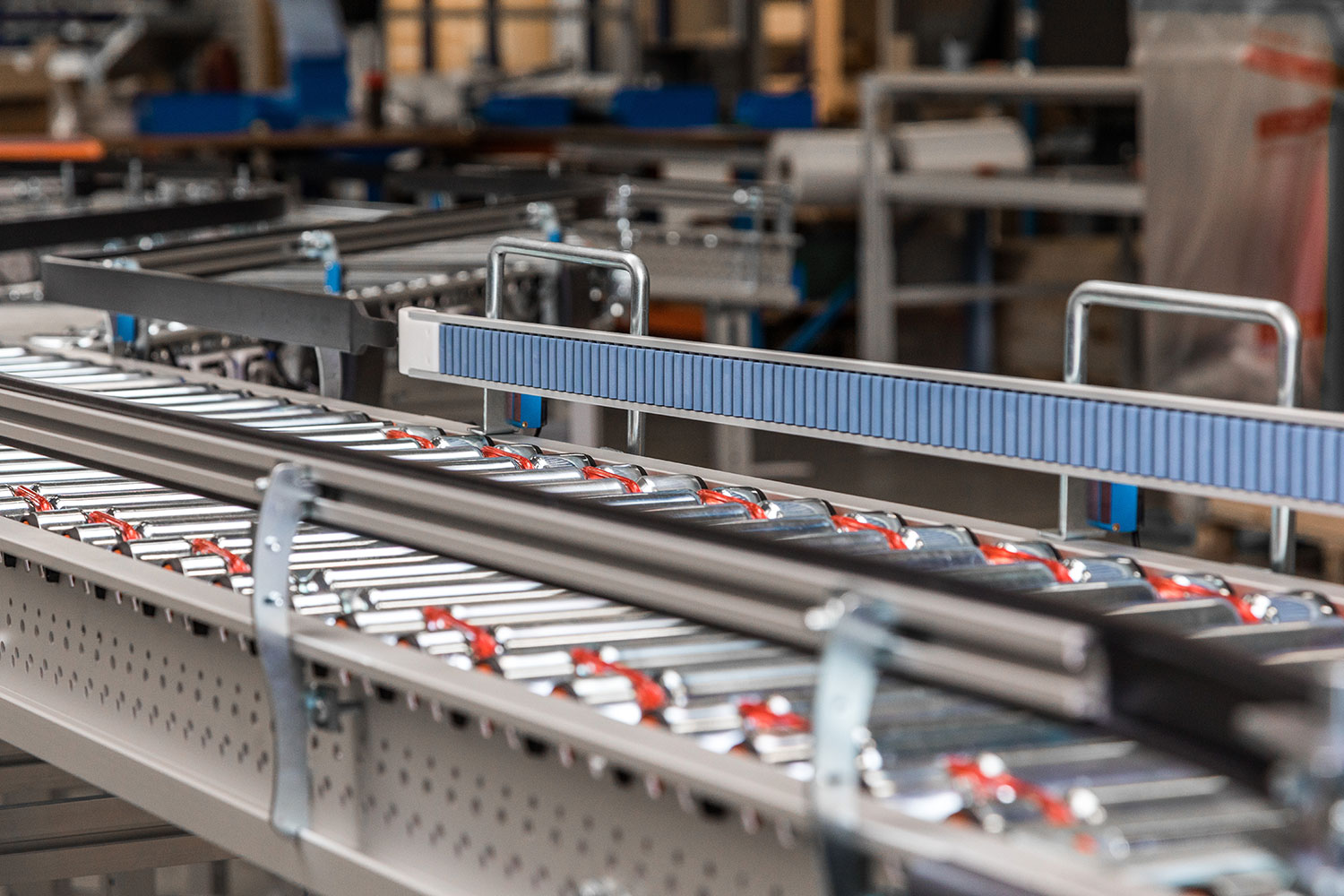 The intralogistic systems and the robots of palletized developed in the last 25 years by Easy Conveyors (Group Kuka) and Roteg AG contribute to the installation of a greater degree of flexibility, as well as the maximum capacity of adaptation of the installations to the needs of the market.